Personalized Health Care Plans & Treatment
Chesapeake Pain and Wellness is proud to provide personalized health care plans and treatment services for local patients dealing with the following physical conditions:
Back Pain
Neck Pain
Shoulder Pain
Muscle Pain
Spondylosis (Spinal Arthritis)
Lumbar & Cervical Radiculopathy
Vertebral Compression Fractures
Athletic Injuries
Joint Pain & Associated Arthritis
Hip Pain & Associated Arthritis
Knee Pain & Associated Arthritis
Musculoskeletal Pain
Rotator Cuff Syndrome
Elbow Pain
Wrist Pain
Carpal Tunnel Syndrome
Patellar Tendonitis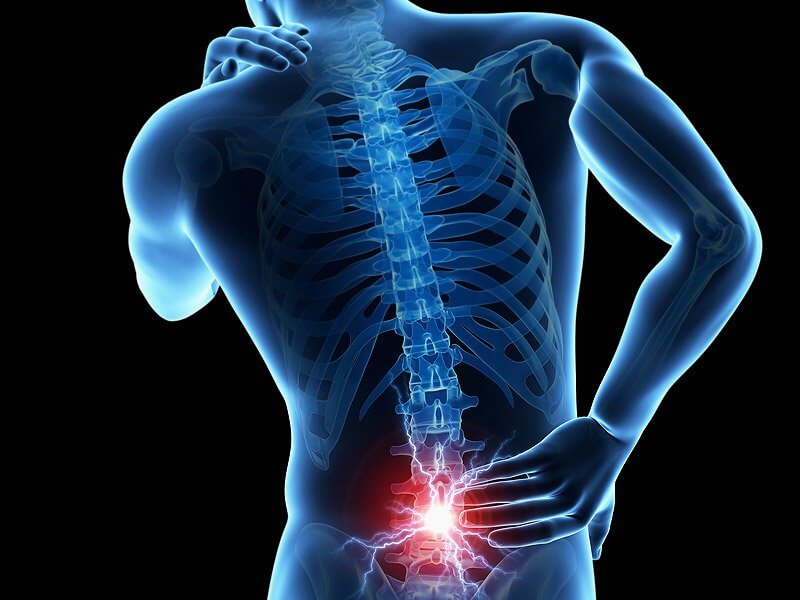 Back Pain
Treatment for back pain begins once we've located the source of your pain. Irritation of nerves, muscles, joints, and even bones can cause back pain, and non-surgical procedures can be very effective for quickly treating pain and isolating the pain's source.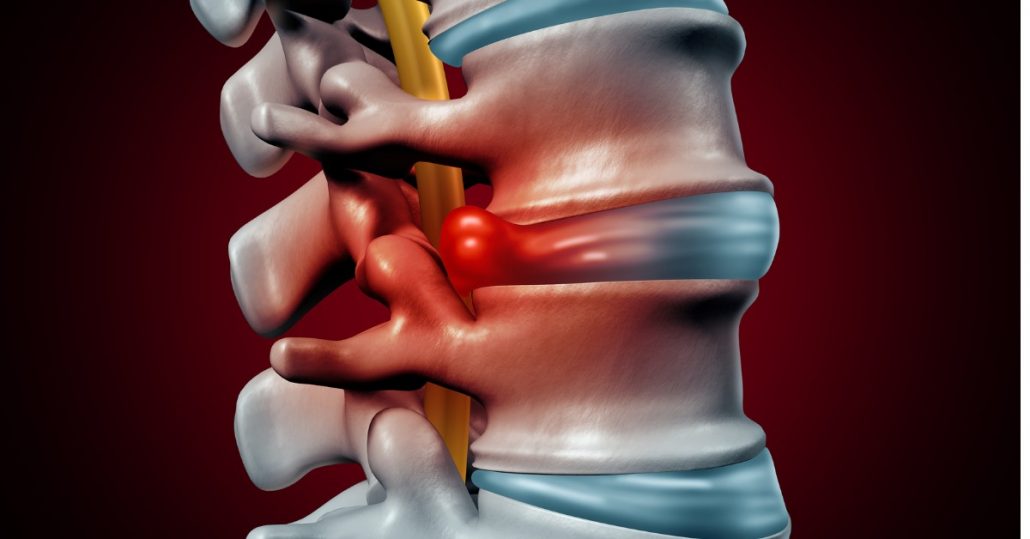 Pinched Nerve
Nerve compression occurs when the nerve is pressed between bones, tendons, and ligaments and causes mild to severe pain that radiates down arms or legs. We offer therapeutic treatment options that reduce pain, improve range of motion, and help you return to everyday life.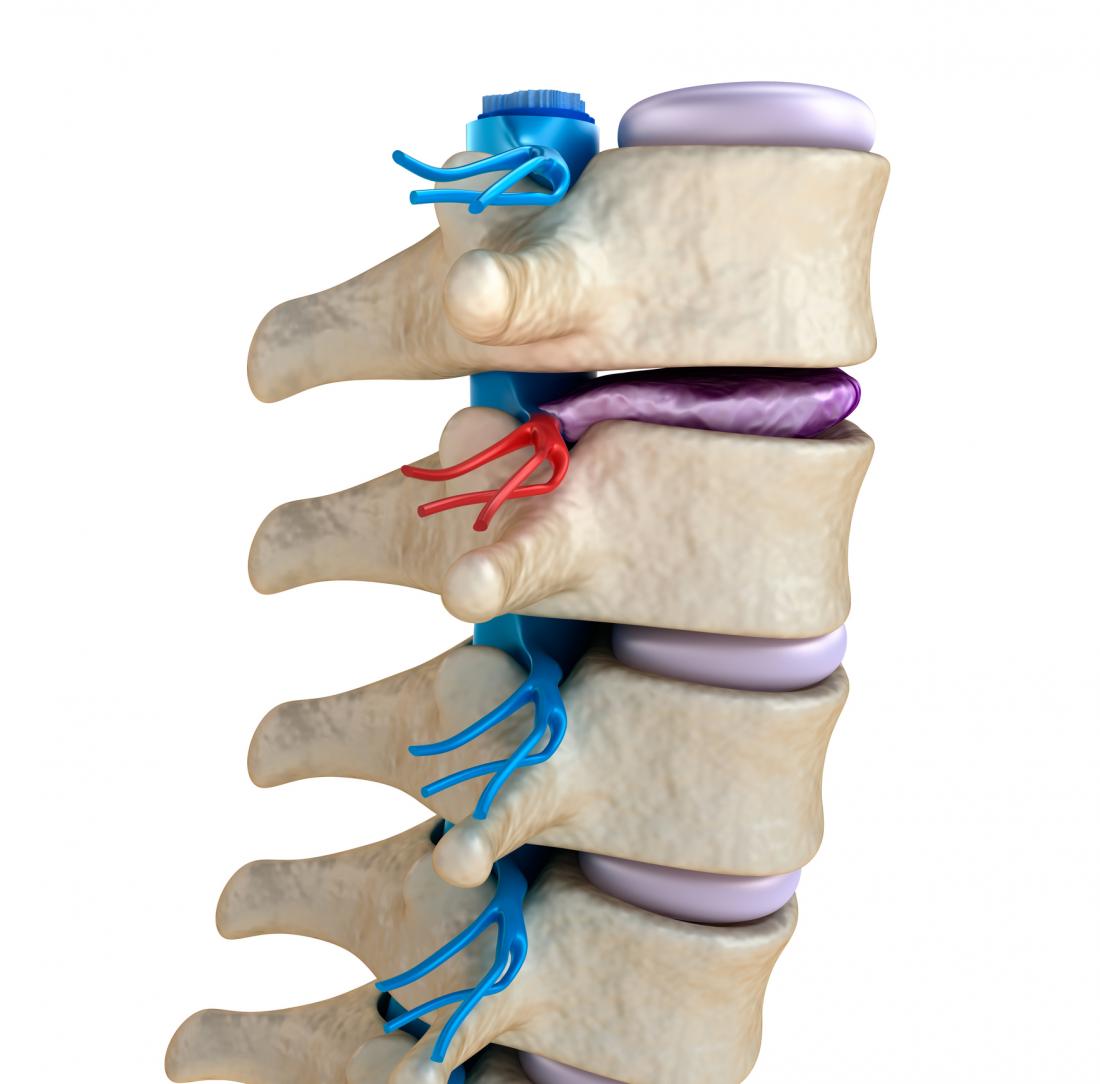 Degenerative Disc Disease
This issue occurs when one or more vertebral discs weaken due to natural aging or injury, causing lower back pain that ranges from mild to severe. We can treat Degenerative Disc Disease with non-surgical treatment options including Epidural Steroid injections and pain medication.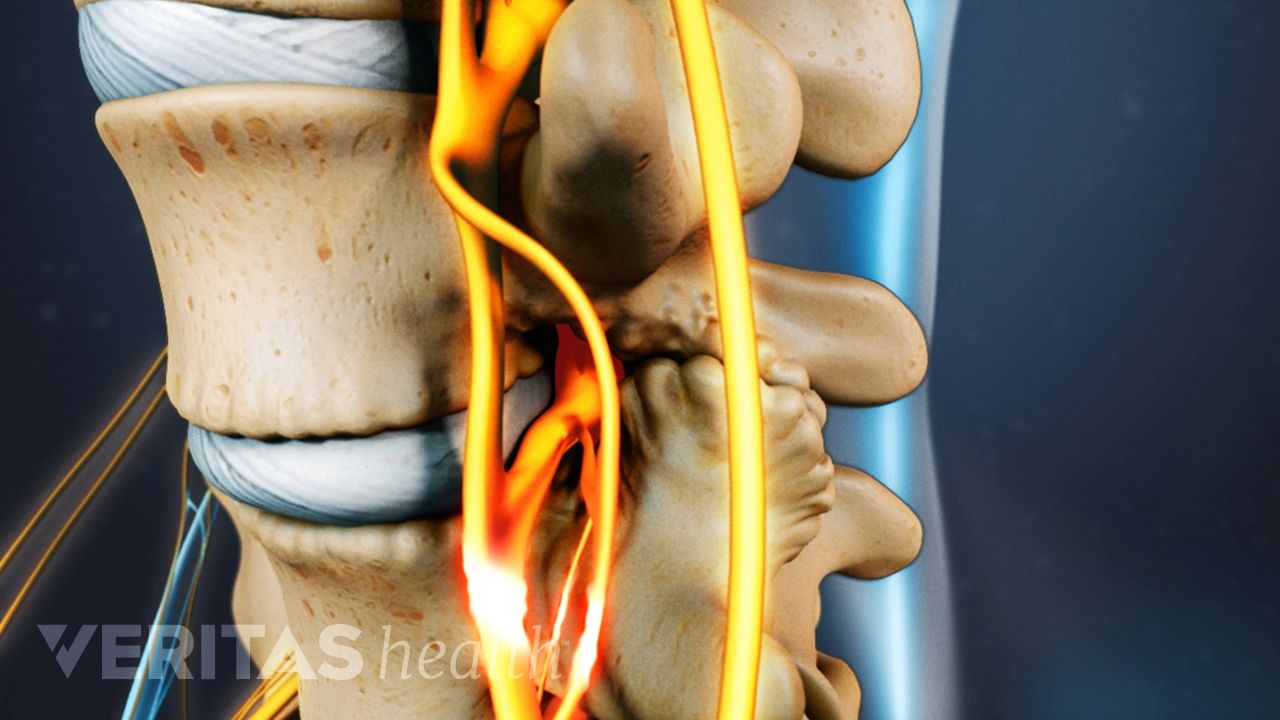 Spinal Stenosis
Everyday physical activity can become impossible when the spinal canal narrows and causes a pinching sensation in the nerves. Our clinic can alleviate pain caused by spinal stenosis with a nerve-blocking procedure or with epidural and facet joint injections.
Herniated Disc
Slipped or ruptured discs commonly occur in the lower back and neck, and rarely in the upper back. Pain caused by herniated discs can be relieved with epidural steroid injections and other pain management procedures. Signs of a herniated disc include pain in the knees, legs, thighs and feet, numbness, tingling, and muscular weakness.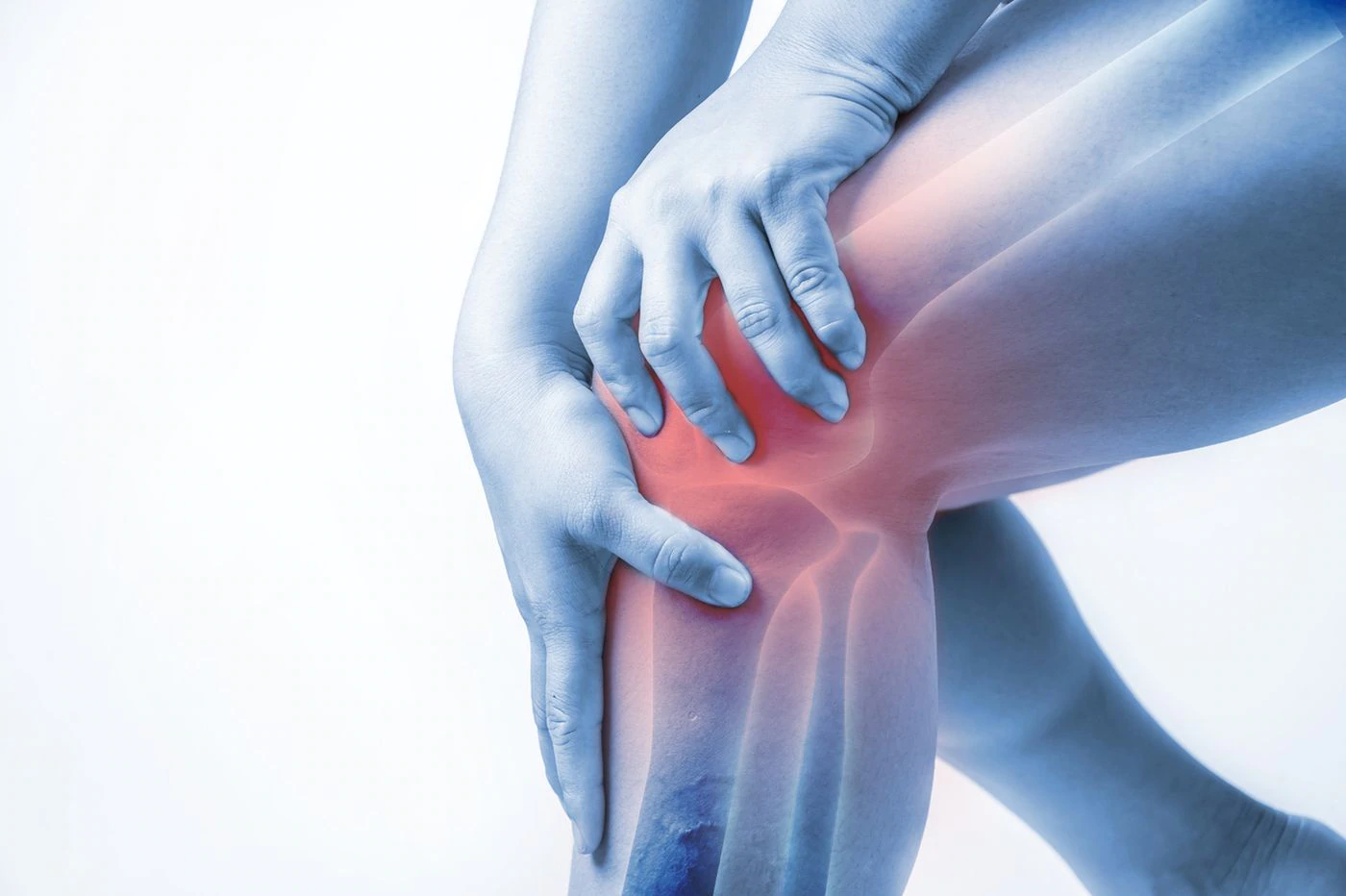 Knee Pain
Knee pain can affect people of all ages and originates from the tibia, femur, fibula, and the ligaments and cartilage surrounding the knee cap (patellar) itself. When icing the knee isn't enough, our clinic can provide Genicular nerve blocks, Genicular radiofrequency ablation, Supartz injections, and Platelette rich plasma injections.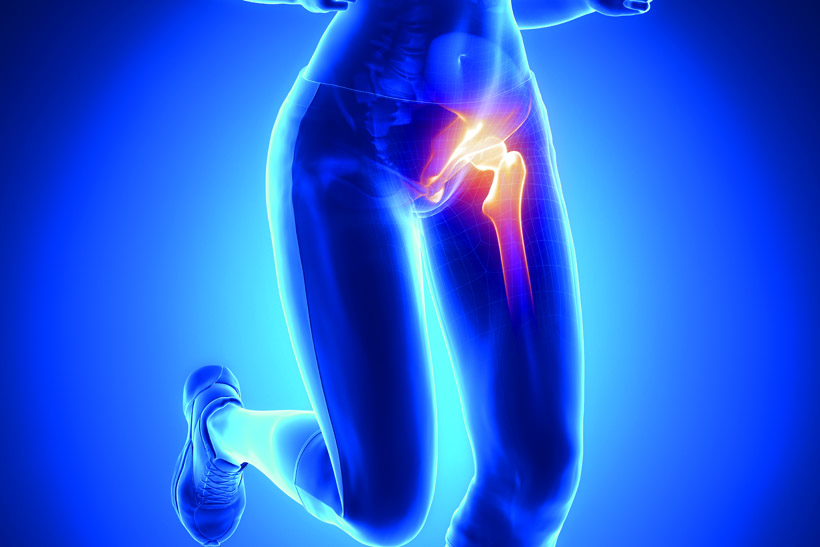 SI Joint and Hip Pain
Pain can emanate from the point where the spine and hip bone meet to cause SI joint and hip pain. This problem is commonly experienced by athletes and runners. Sacroiliac Joint Injections can be very effective in controlling pain and reducing both swelling and inflammation. Other treatment options include Facet Blocks and Radiofrequency Ablation.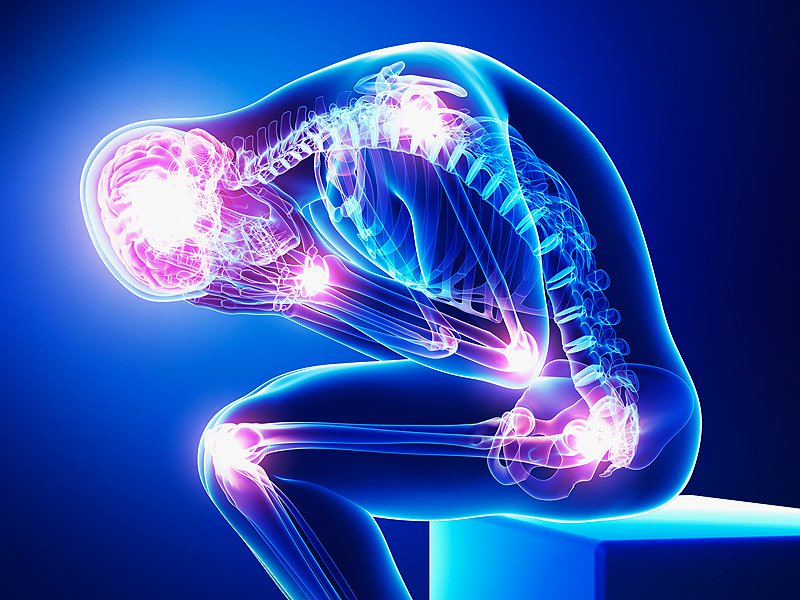 Chronic Pain
Chronic pain can be caused by trauma or injury, infections, diseases, and many other health issues. Early intervention is key to avoiding a long-term medication solution, and Chesapeake Pain and Wellness is highly experienced in treating this common condition.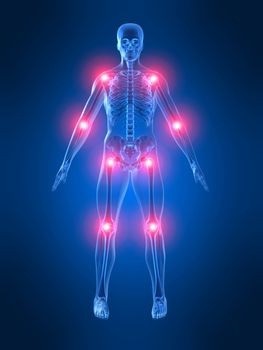 Fibromyalgia
Identified by widespread aching that lasts for more than three months, this muscle disorder can cause a variety of problems including morning stiffness, insomnia, memory problems, and more. Trigger point injection therapy can be an effective treatment, as well as medications and physical therapy.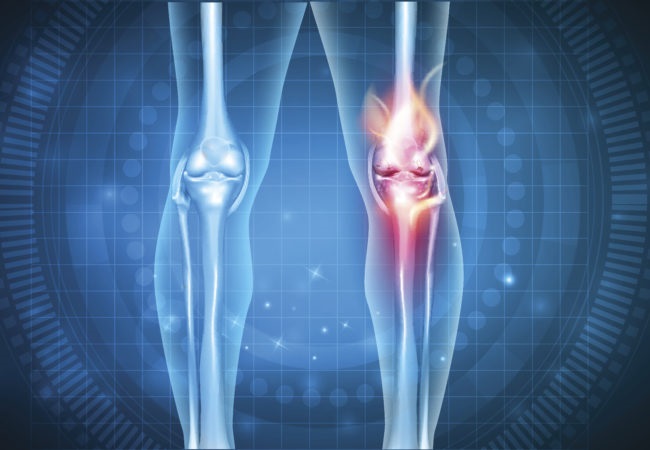 Arthritis Pain
Rheumatoid arthritis is a progressive disease that causes inflammation around the joints to hinder mobility of the hands, wrists, ankles, and feet. Patients respond well to non-surgical interventional pain management, Hyaluronic Acid injections, Genicular nerve blocks, and a variety of proven medications.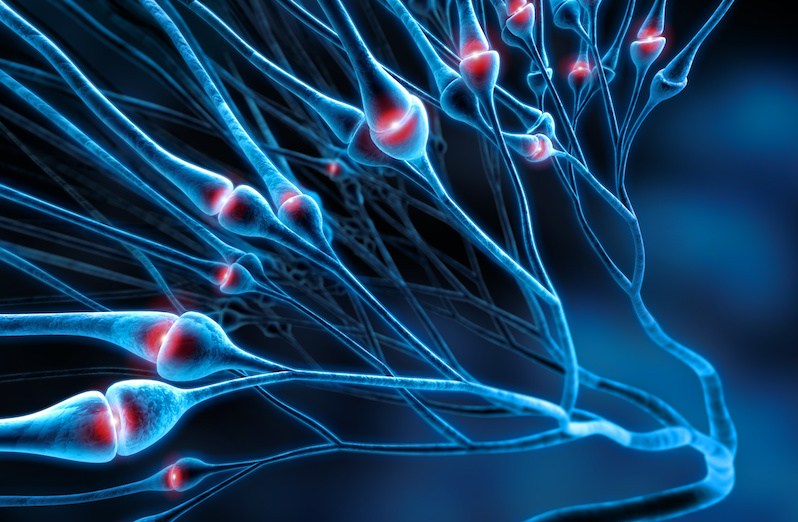 Neuropathic Pain
Neuropathic pain results from injury to the nerves and is frequently identified by a hot, burning sensation which can be very painful. Acupuncture and physical therapy can be an effective treatment, as well as selective nerve root blocks and spinal cord stimulation procedures.
Discover Balance and Restore Your Health
Our goal is to reduce pain while increasing daily mobility, muscle function, and quality of life.
Join our Family