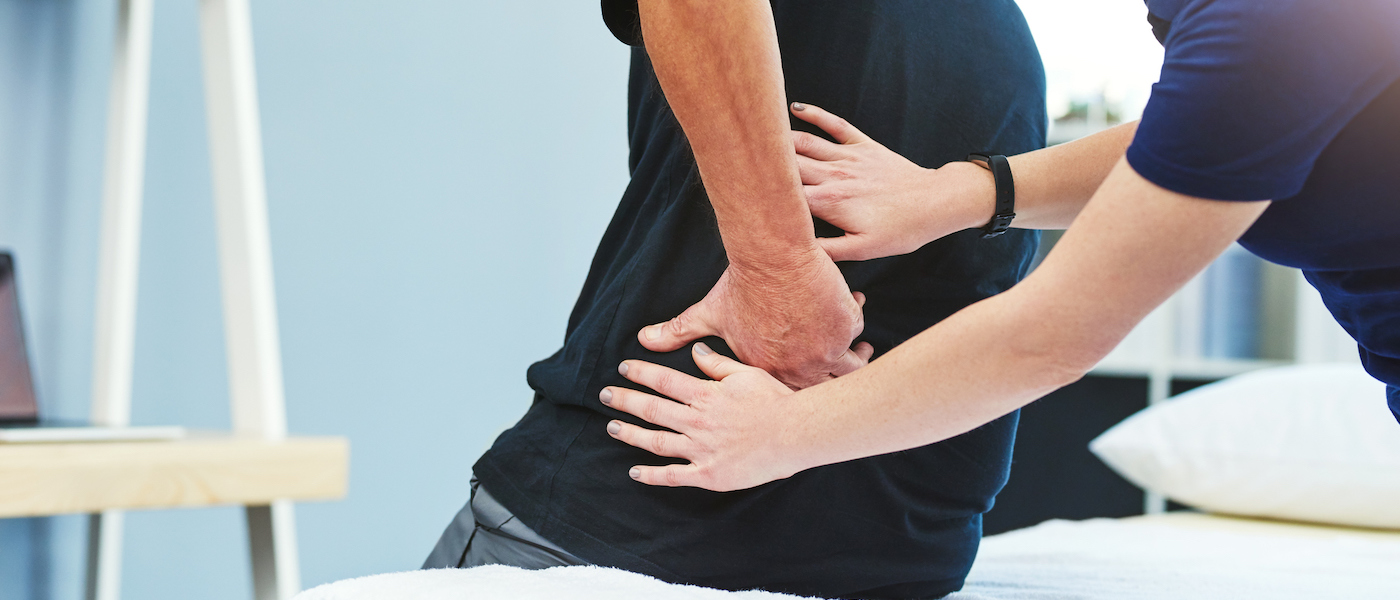 Your Partner in Pain Management
Chesapeake Pain & Wellness specializes in the diagnosis and development of chronic and long-term pain conditions. Our goal is to find the right treatment that reduces your pain and helps you achieve a better quality of life and ability to function on an everyday basis.
At Chesapeake Pain & Wellness, we know that not everyone suffers from the same painful problems, and not everyone's body reacts the same way to common or more individual health conditions. That's why our pain management specialists take the time to understand you and your health history and develop a personalized assessment that accurately evaluates your current condition and the pain that is preventing you from leading the life you want.
A Plan Tailored to Your Needs
Strategic pain management is essential to ongoing control over your pain, especially if you suffer from a chronic condition. After Chesapeake Pain and Wellness develops a professional pain assessment, we can detail a non-surgical treatment plan to enhance your quality of life, physical activity, and overall well being.
Getting the right pain management plan can make all the difference in breaking your pain cycle and allowing you to take control of your daily life and experience a healthier, pain-free you!
Discover Balance and Restore Your Health
Our goal is to reduce pain while increasing daily mobility, muscle function, and quality of life.
Join our Family