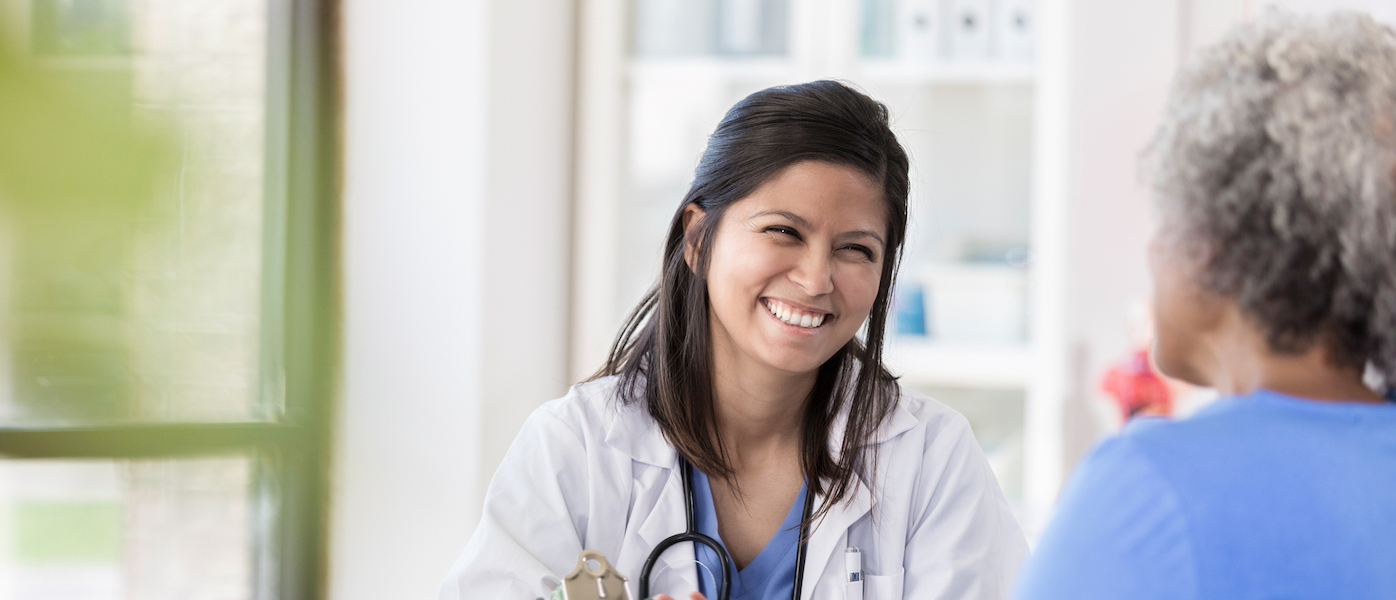 Care Centered Around the Individual
Dedicated to providing effective pain management and alternative pain relief services to patients across the greater Annapolis, MD region, Chesapeake Pain and Wellness handles the treatment of pain on an individual, case-by-case basis. We're experienced in the detailed assessment and successful treatment of both acute pain conditions and chronic, ongoing conditions.
Chesapeake Pain and Wellness offers a variety of non-surgical and non-invasive solutions for spine, joint, and nerve pain, and we offer a variety of other services to improve your everyday health and overall lifestyle, including primary care services, licensed acupuncture, weight loss consultation, and more.
Our Unique Approach
The experts at Chesapeake Pain and Wellness take a collaborative approach to the treatment of our valued patients. Our physicians and caregivers actively listen to patient concerns and take the time to fully understand their health needs and goals.
After a comprehensive health assessment, we offer patients a personalized healthcare strategy that accommodates their individual lifestyle with the end result of improving their overall quality of life. We invite you to schedule an appointment and see the difference that our personalized care makes for you when you contact Chesapeake Pain and Wellness today.
Discover Balance and Restore Your Health
Our goal is to reduce pain while increasing daily mobility, muscle function, and quality of life.
Join our Family